Zone 15: Fifteen-petal shade, 40cm diameter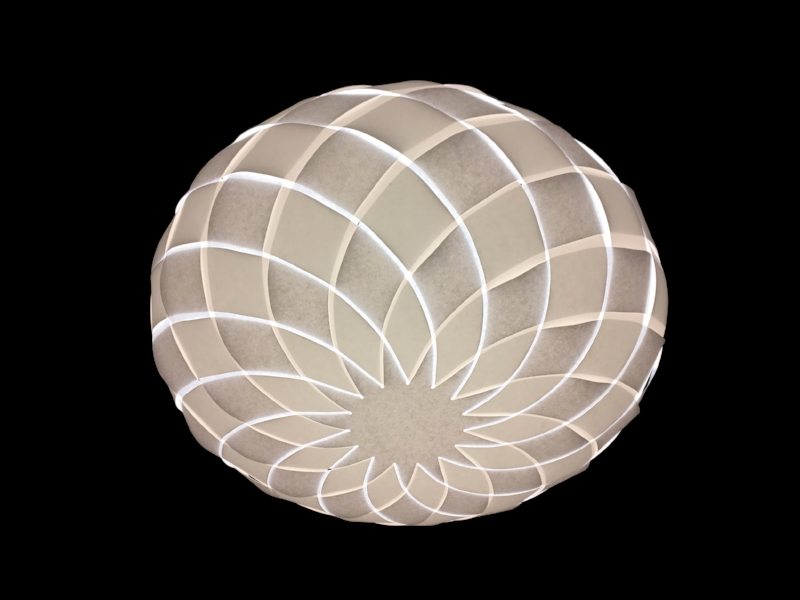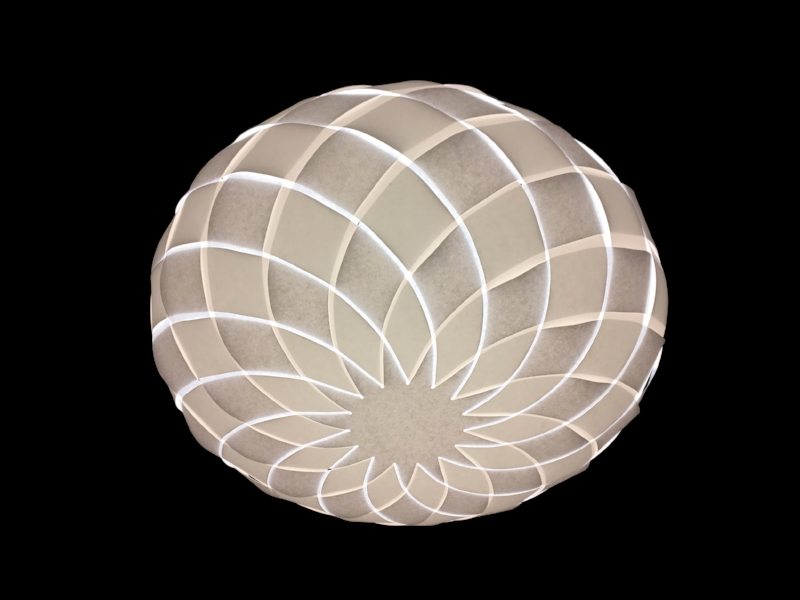 Zone 15: Fifteen-petal shade, 40cm diameter
Two part woven lampshade in vinyl and paper laminate.
Supplied preassembled.
Larger quantities available on request.
More information on the design here
Technical information here
Each Zone L is supplied preassembled.
Safety
Keep small components away from children
For indoor use only
Zone (s) is designed for use with E27 type bulbs and fittings - max. 7W LED
Environmental Information:
This Shade manufactured in Polypropylene specifically because it can be recycled
Plastic Code: 5
All paper packaging is recycled

We hope you enjoy this product for many years to come!