In September 2017, secondary schools across the UK start teaching a new GCSE in Design & Technology. As part of its ongoing work in education, The V&A Museum organised a special one day symposium DT Teachers to support them in the teaching of the new GCSE.
We were thrilled to hear that the new system actively encourages students to take risks:
Top marks are only available to students who stretch and improve their skills, abilities and knowledge of materials, processes, technology and making.


Beep Studio was invited along to run two creative sessions on Briefing and Ideation.
Attendees shared their thoughts about the new GCSE, how it relates to the way they teach now, and how they explain the design process to students unused to such open ended exercises.

Working in groups, the teachers produced evolving maps of the briefing process by loosely recording their conversations, jotting points on post-it notes, arranging the information, and finding patterns. These finally came together as powerful, insightful, and revealing diagrams.

The conversations that developed were rich and deep, and the teachers enjoyed the role reversal of becoming students and tackling a design task with an undetermined outcome.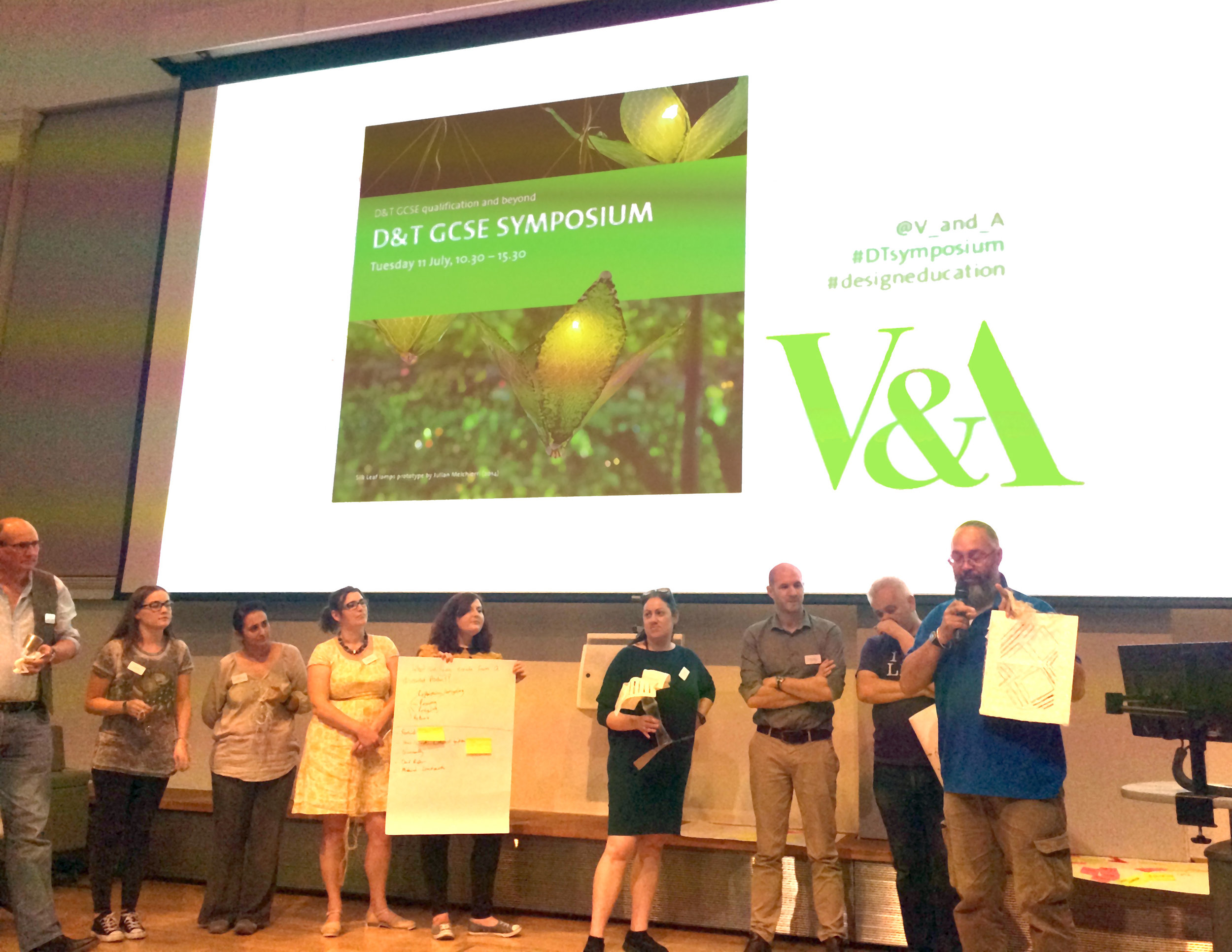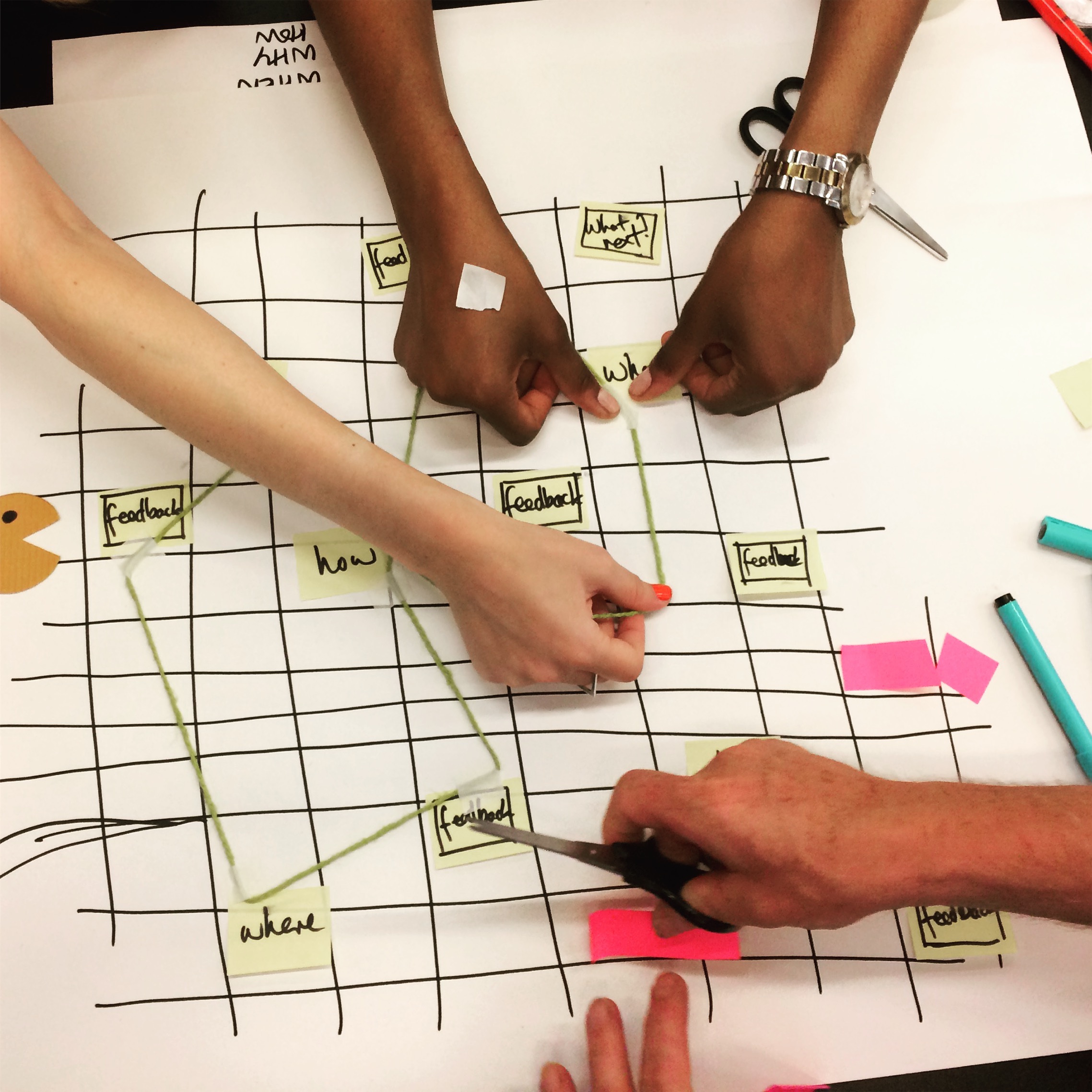 Visual Minutes
Attendees heard talks from educationalists, exam boards, designers, and new V&A Director Tristram Hunt. At this point our work was done, so we sat back, opened our sketchbooks, and drew a set of visual minutes. Here are our highlights.