Over 60 people of all ages picked up their pens and drew at Beep Studio's workshop at Sir John Soane's Museum. As part of 'The Big Draw' festival, visitors chose from a set of creative stimulated drawing activities designed for all levels and abilities.

It was lovely to see young children, their parents, professional illustrators, university students, and retirees all happily doodling away on the same table, and on the same challenge!

Thank you to all at the Soane, to Megan and Victoria from The University of Kent for helping out, and to everyone who came down and took part.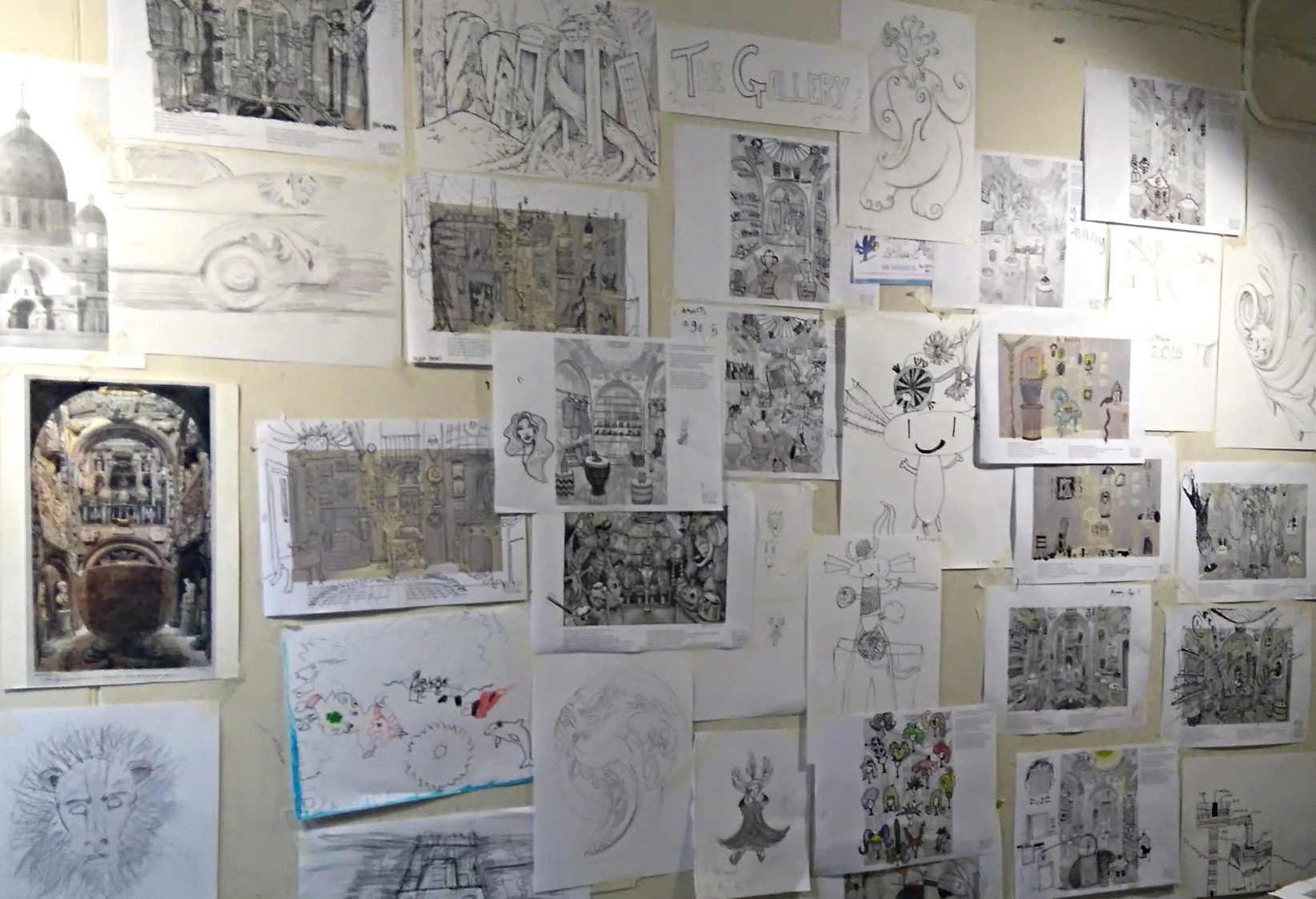 Some wonderful drawings emerged - see below for a selection of some of our favourites.